Home decoration also known as home decor is not expensive. In comparison with the peace of settlement, quality home decor is cheap and affordable. Every drive sponsored to initiate a more attractive space around yourself can be termed interior design. However, home decor is a major section of interior design. The inclusion of necessary items and artifacts to increase the beauty of that space.
These necessary accessories and artifacts would include curtains, chairs, furniture, flooring, wall decor artifacts, artificial grass, etc. However, ensure the durability of all items purchased for your interior design. Bethelmendels Nigeria comes highly recommended for quality interior design items purchases.
The Essence Of Getting Quality Home Decor Items
Quality home decor is important. However, purchasing quality accessories can always be a problem. Getting quality home decor items enriches the perspective of the interior design. Fake items will not last. There is no essence to getting inferior accessories as their durability is questionable. Getting inferior items for your home decor will demoralize you, however, quality items will increase your comfortability. Having to repair, replace and fix can be very demoralizing. However, purchasing quality home decor items can place you in a spot where you are comfortable. Consider getting quality interior design items today at Bethelmendels.
Some Visible Interior Design Items We Sell
Artificial grass: Our artificial grass is of the best quality in the whole of Nigeria. We pride ourselves on that fact. This is because we have invested quality time in testing the differences between the inferior and original fake grass. However, a lot of sellers out there will sell inferior to you, if you are ignorant. Quality artificial grass comes in different sizes and colors. And every size has a role to play in your design. However, if you buy inferior and place it anywhere you might just regret it a few weeks later. Buy quality grass today from Bethelmendels.
Artificial plants: Having artificial plants around is a very visible method to increase your interior design plans. Note that, they require little or no maintenance. They do not fade or grow old. They are very attractive and cast for many years.
Fiberglass Flowerpots: Having Fiberglass flowerpots is a very good contribution to your home, office decor. There are other options out there. However, fiberglass flowerpots come highly recommended for their durability. In addition, they are very attractive. They come in different colors and sizes. Consider buying them today from Bethelmendels.
Rattan Furniture: Firstly, understand that rattan furniture is furniture made of rattan materials. Rattan furniture is very durable. They also increase the professionalism of the home decor. Unlike normal furniture, rattan furniture is very exotic. You can leave your rattan anywhere, and be sure of its safety. It does not degrade. Rattan furniture is weatherproof, but normal cushion furniture is not. Buy from Bethelmendels today.
Wall-hanging plants/flowers: Having wall-hanging plants in your space, is worth it. Note that it is ideal for your office decor, home decor, etc. The best wall-hanging plants and flowers can be found at Bethelmendels.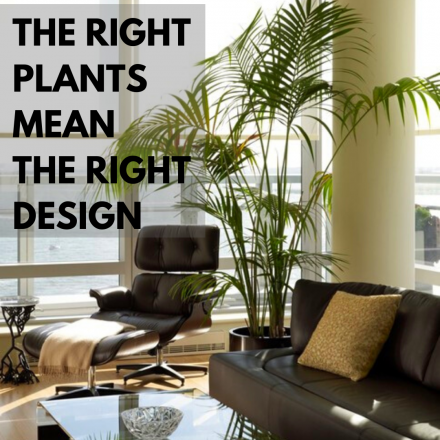 Other Visible Home/Office Decor Items
Artificial trees: Note that these trees are very huge, attractive, and durable. Very ideal. Like having nature in your spaces daily. The best artificial trees are available at Bethelmendels. Examples include; the bamboo, the palm tree, the banana, the fiddle leaf, etc. Contact Bethelmendels to know more about their artificial trees.
Tabletop Plants: Tabletop plants are very ideal for your tabletops. However, consider buying durable tabletop plants/flowers today. This is to reduce the rate at which you might have to change them. Buy from the best interior designer contractors in Nigeria, Bethelmendels.
Mini potted Plants: Mini potted plants are small. However, they are very attractive. They provide a huge sense of nature.
Artificial Animals: Having artificial animals in your home? That's a very huge addition to your interior decor.
Vases of different kinds: Asides from the fiberglass flowerpots, other vases are available as well. they are very notable for their attractiveness.
Creeping plants: Creeping plants are a very huge addition. Creeping plants are rich in color and very attractive.
Living Room Interior Design?
Note that for your living room, all elements or items mentioned above can be considered. The Living room is the first place your visitors get to see when they get into your homes. It is only right that your living rooms have a taste of class. Like earlier stated, interior design is not expensive when compared to the benefits. Bethelmendels is the right place to get these items.