Are you tired of constantly replacing fresh flowers but still want to add some life and color to your home or office space? Artificial flowers have come a long way in terms of quality and design, making them a great option for elevating your décor without the hassle of maintenance. In this article, we'll explore 11 ingenious ways to use your artificial flowers, from creating stunning centerpieces to designing unique floral accessories. Plus, we'll provide tips on caring for and maintaining your artificial flowers to ensure they last for years to come.
Elevate Your Home Décor With Artificial Flowers
Create a Stunning Centerpiece
Add a Touch of Nature to Your Bookshelf
Brighten Up Your Entryway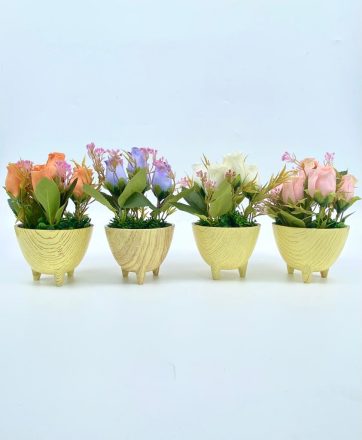 Create Beautiful Arrangements For Any Occasion
Craft a Beautiful Bouquet
Design a Wreath for Any Season
Create a Unique Flower Crown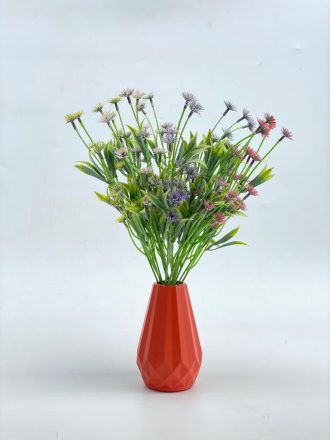 Bring Life To Your Office Space
Add Color to Your Desk
Create a Relaxing Space with Plants
Use Artificial Flowers For Event Decorations
Design a Beautiful Wedding Arch
Create a Stunning Floral Backdrop
Use Artificial Flowers for Table Centerpieces
Make Your Own Floral Accessories
Design a Flower Crown
Create a Unique Floral Necklace
Make a Flower Hair Clip
Incorporate Flowers Into Your Wedding Decor
Use Flowers for Bridal Bouquets and Boutonnieres
Create a Beautiful Flower Wall
Design a Stunning Ceremony Arch
Enhance Your Garden With Flowers
Add a Pop of Color to Your Garden
Use Flowers to Create a Vertical Garden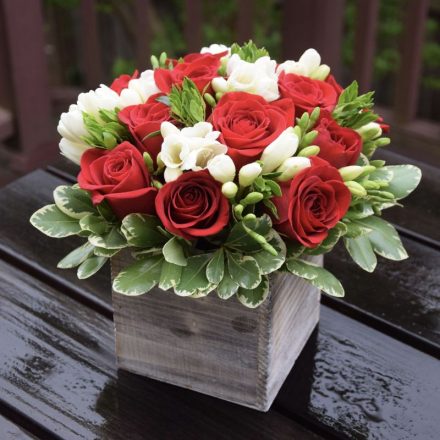 Care And Maintenance Tips For Your Flowers
Dusting Off Your Flowers
Cleaning Your Flowers
Proper Storage of Your Flowers
This article provides 11 creative ways to use flowers to enhance and elevate your home décor, including designing centerpieces and floral arrangements for any occasion, using them for event decorations and creating DIY floral accessories. It also includes tips for caring and maintaining your artificial flowers for long-lasting use.