Rattan furniture is having a moment, which is why we are here to introduce to you some of the best rattan furniture ideas for every space of your home. You may associate this material with outdoor furniture or maybe even your grandmother's home, but rattan furniture is currently trending for the most popular, neutral pieces of furniture to have both in and outside of your home.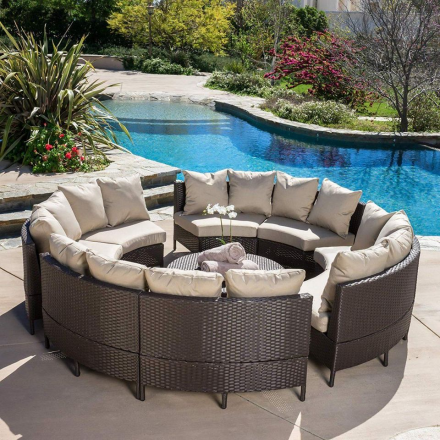 Rattan is essentially a thin and flexible stem of palm. Its neutral light brown color gives off a coastal look and creates warmth in a space. It's durable, versatile and will take just about any room of your home to the next level. Since it is such a versatile material, you can use it just about anywhere from the headboard in your bedroom to an accent chair or shelving unit in the living room.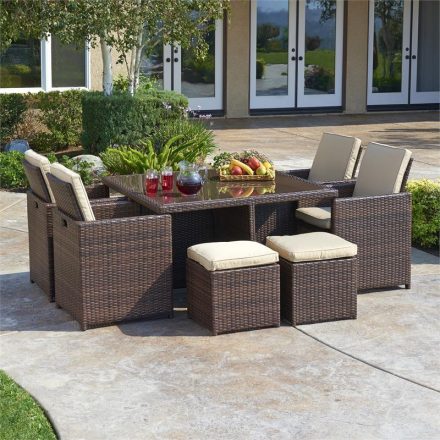 You'll often see rattan and wicker furniture used interchangeably. They do have similar materials and style; however, only when woven through frames does rattan become wicker. Basically, wicker is simply the method for weaving that results in the beautiful woven patterns we see on furniture.
Whether you have had your eye on ornamental couches and chairs or on woven bedroom furniture, there are a variety of ways to use rattan furnishings that will give your home that stay-cation feel no matter what season it is. You can dress up your neutral furniture with decorative throw pillows, cozy cushions, and throw blankets for added comfort or leave the rattan as is for a more earthy, natural look.