It is no surprise that almost everyone loves the natural and organic attraction of elements that makes them feel comfortable. This is why many Homeowners are willing to bring that organic feeling of nature into their homes. If you have been looking for a way to add a touch of nature into your home, then you should check out these 3 ideas of bringing in natural and organically inspired elements into your space.
1. Opt for artificial green walls.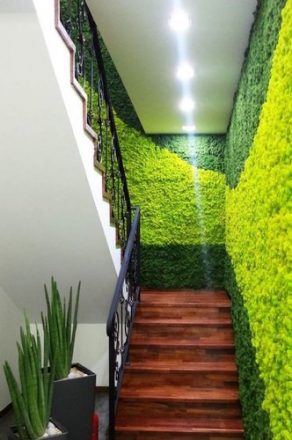 If you are the type who loves featured walls, then installing An artificial green wall that looks and feels just like a real wall grass should be the best option for you. This grass features a very good quality and hyper-realistic synthetic turf. It is an already made structure that would stick to your actual walls and help you bring a sense of nature into any
space. Every section can be merged to another to form into any desired shape or size. Allowing homeowners to be a bit more creative with their interior designs. Living green walls can be used for indoors and outdoors decor.
2. Introduce artificial plants.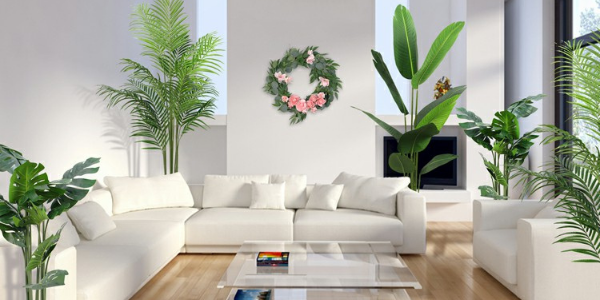 Without the hard work that real plants would usually require, these fake plant brings an organic feeling of texture, hue, and life into your interiors. They will help your home feel fresh and also refine your home environment all season long. You can introduce artificial plants like monsteras, palms, cactus, snake plants, philodendron, and many others into your living space not just because they are really beautiful but because they give you a huge option of bringing life into any room. Artificial Plants can be added to work surfaces, placed on end tables, hung from the ceiling, potted inside vases, or placed on the floor. Try to have at least a set of two plants in each room and use an array of selection as it is the easiest way to revive your interiors and solidify the natural modern beauty you're looking to acquire.
3. Use rattan furniture.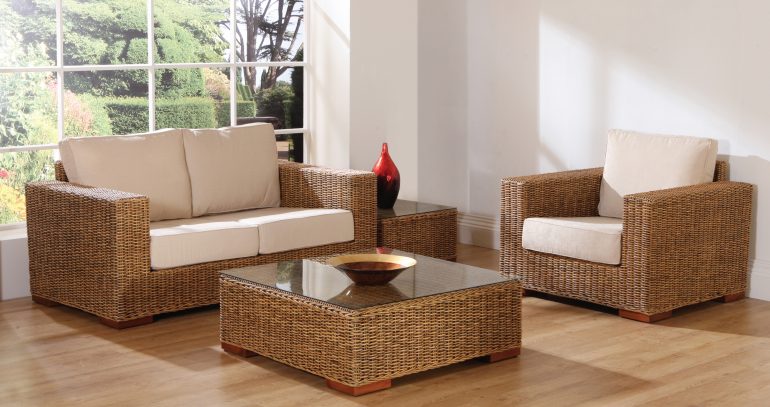 Rattan chairs have become one of the most widely used furniture types in homes. Using rattan materials for chairs provides a smooth look to your home. welcoming solace, nature, as well as functionality and comfort. They also tend to help satisfy the host's love of nature hanks to its simple, light texture and design. If you are a person who likes classic and organic lifestyles, then purchasing a rattan furniture for your private space is the best choice for you.
We hope you feel inspired by this post. And we would love to help you add more natural elements and texture to your home. If you'd like to take advantage of our beautiful artificial accessories, kindly visit www.bethelmendels.com.