ABOUT ARTIFICIAL TURF INTERIOR DECOR
Artificial turf interior decor, commonly referred to as fake grass, has changed outdoor decoration. It's a revolution in landscaping that's gaining the attention of real estate developers, wholesale purchasers, event planners, and interior designers alike. It's no longer just a simple substitute for natural lawns. This adaptable and low-maintenance option provides a wide range of alternatives for quickly and easily transforming outdoor environments.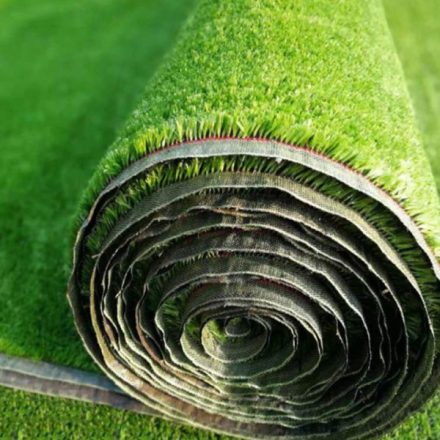 Installing A

rtificial Turf Interior Decor

 T

o I

mprove T

he B

eauty O

f T

he O

utdoors
Artificial Turf Interior Decor is a unique and effective option for exterior designs in the world of landscaping. Any outside area, whether a garden, deck, or setting for an event, is instantly elevated by its lush, colorful appearance. The difficulties of maintaining natural lawns, such as mowing, watering, and adjusting to seasonal changes, are no longer an issue with artificial grass.
Positive Effects That Transform Outdoor Spaces
Little Upkeep: Maintaining artificial grass is easy. It stays green for a very long time, eliminating the need for weeding, fertilizing, or watering.
Design Flexibility: Designers and property developers value artificial grass' adaptability. No matter how big or tiny the outside space is, it may be cut to fit.
All-Weather Attraction: Unlike real grass, artificial grass looks brand new no matter the weather. It maintains its lush appearance in both rain and shine.
Eco-Friendly: Customers who care about the environment and bulk buyers will value this feature. It decreases your carbon footprint, does away with the need for dangerous pesticides, and conserves water.
Event-Ready: For attractive event locations, event planners find artificial grass to be necessary. It offers a convenient setup process, a picture-perfect backdrop, and a comfortable surface for visitors.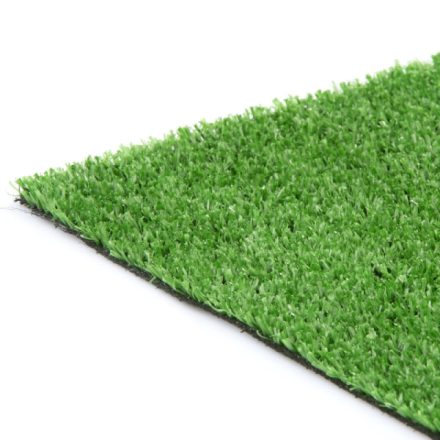 Conclusion
In conclusion, Artificial turf interior decor changed the game. It provides unmatched advantages in terms of design, usability, and sustainability. Fake grass is the solution, whether you're a real estate developer looking to increase property value, a bulk buyer looking for an environmentally responsible landscaping solution, an event planner creating unforgettable settings, or an interior designer looking for choice.
Artificial grass for outdoor decoration has an everlasting charm that can effortlessly bring life to your outdoor spaces. It's not simply a product; it's an impending shift. Enjoy the ease of maintenance-free greenery while elevating your landscapes and creating outdoor spaces that make an impression.
Artificial turf interior decor changed the game. Bethelmendels Group is Nigeria's number one major importer and distributor of artificial grass. Shop now