The green color is mostly related to nature, composure, and peace. That is why it is often recommended to anyone that wants to give their home a natural feeling. It is even more demanded and preferred during the winter season. Do you fancy a deep breath of fresh air? Choose our collection of living green walls or green wall decor. This wall decor is a mind-blowing wall art that contains different types of green plants which are embedded on a rectangular panel Benneth. These living green walls have a variety of flower designs and various natural elements that can be used to form a natural creation that when installed or hung on the wall, can truly rejuvenate any living space.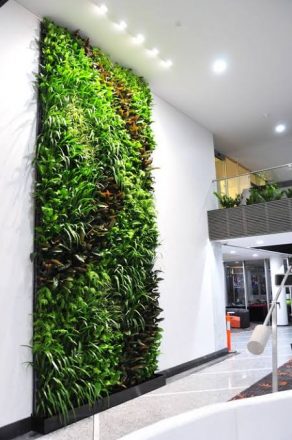 Do you wish to install a green wall in your home, then call us directly on 0706 580 4088. We create living green walls that cover your walls from down to the top. We can also wrap our designs around pillars and hallways. >>>Click here<<< to see some examples of our available green wall panels and their sizes. Whether you like it or not, this unique wall art will definitely add a wow! factor to basically any living or working environment.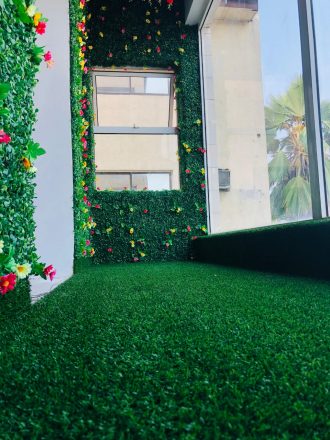 These green walls can create an incredible first impression on visitors, friends, family members, clients, and investors. Improving their mood and their overall first impression of your business.